Services
We provide Amazing Solutions We provide Amazing Solutions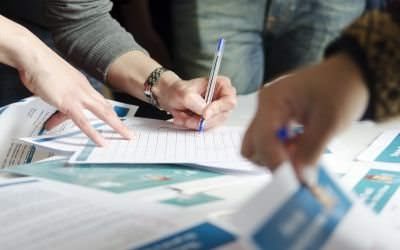 N.R.Jeans is a leading Denim Store based in Nagoya, Japan. We've provided customers with the latest fashion collections, as well as pieces from past collections at discounted prices.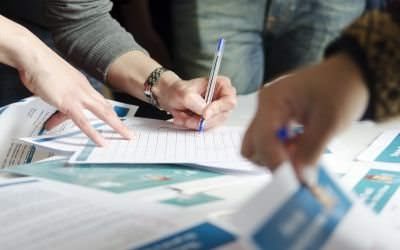 N. R. Japan Co., delivers new & used cars to auction sites anywhere in Japan, and also transports vehicles traded at auctions to clients and vehicles.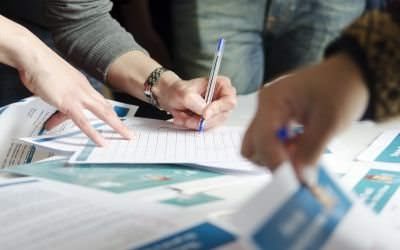 We are one of the leading exporters of Japanese used cars and machineries.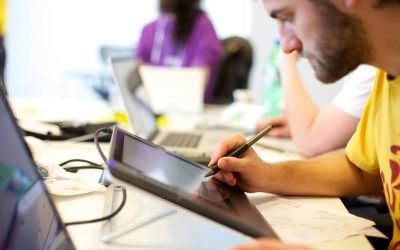 We can dismantle cars & different vehicles for parts according to your model list. We can load the parts into container and arrange the shipment so you do not worry about arrangement. Dismantled cars are lower than the complete cars for export.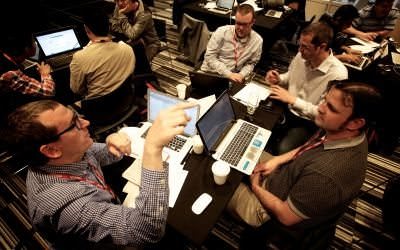 We N. R. Japan Co., also providing a very special service to help and assist about car loan to our customers & buyers.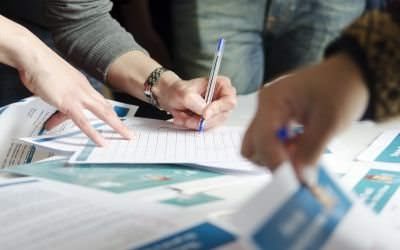 NR. Japan Co., has been in business for over 18 years and specializes in engines and transmission service. Our engineers & technicians are always getting the necessary education to learn about new systems and diagnostics.