About Us
Incepted in the year April,2001, N. R. Japan Co., Ltd. is a noted exporter, local auction buyer, support & supplier occupied in the globe of presenting an inclusive compilation of export-import vehicles and automobile machineries. Developed and made up in vehicles like passenger and other purposes with the present industry ethics, we guarantee that only top class material and other allied techniques are used in our assemble procedure. Beneath the above mentioned categories, we offer Toyota, Lexus, Nissan, Honda, Mazda, Hino, Mitsubishi, Suzuki, Mercedes Benz and BMW.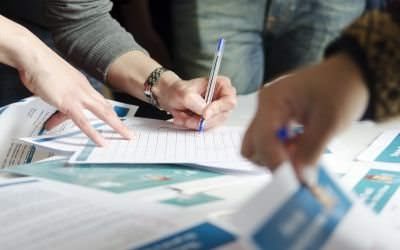 We are one of the leading exporters of Japanese used cars and machineries.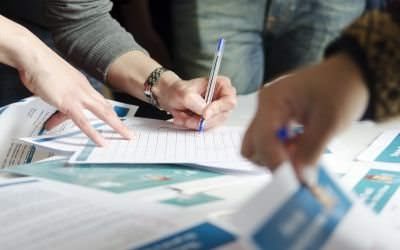 NR. Japan Co., has been in business for over 18 years and specializes in engines and transmission service. Our engineers & technicians are always getting the necessary education to learn about new systems and diagnostics.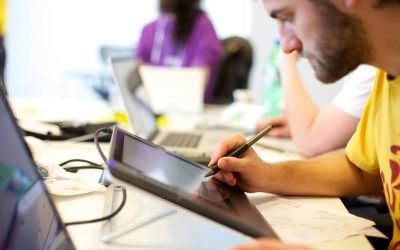 We can dismantle cars & different vehicles for parts according to your model list. We can load the parts into container and arrange the shipment so you do not worry about arrangement. Dismantled cars are lower than the complete cars for export.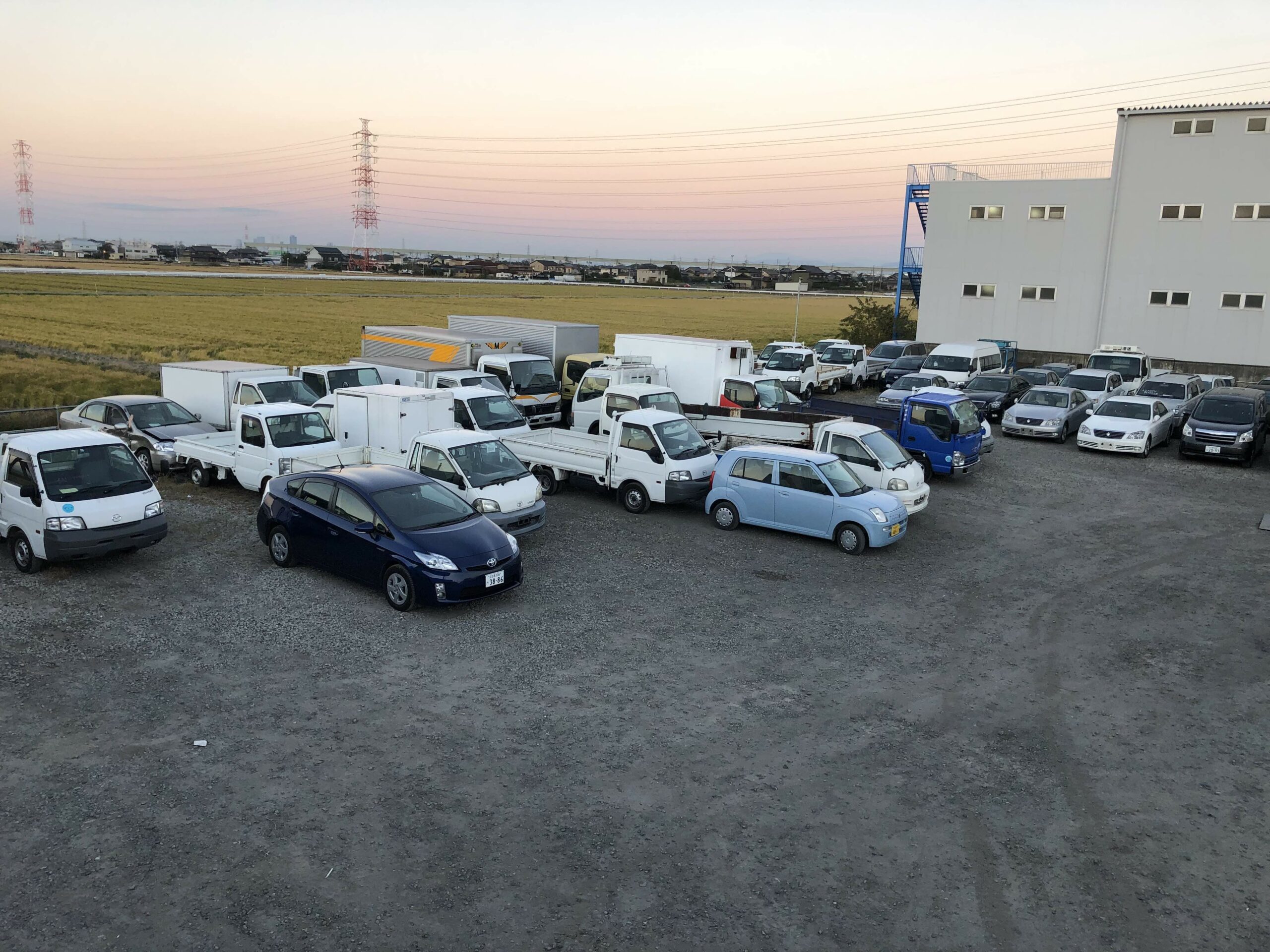 NR Japan
Exporting countries: Australia, Bangladesh, Botswana, Cambodia, China, Eswatini (Swaziland), Ghana, Kenya, Kyrgyzstan, Lesotho, Myanmar, New Zealand, Philippines, Sri Lanka, Tanzania, Thailand, Uganda, United Arab Emirates, United Kingdom
Main Export: Used Passenger Vehicles, Used Trucks, Used Machineries, Auto Parts, Motor Bikes.
Maker of export: Toyota, Lexus, Nissan, Honda, Mazda, Hino, Mitsubishi, Suzuki, Mercedes Benz, BMW
Learn More